Preamble:
Aset EHS Solutions which has division of Aset Institute of Technology organizing one day Technical workshop on 09 Aug 2019 in CHENNAI.
About the program:
     C
hemical, 
B
iological, 
R
adiological and/or 
N
uclear (CBRN) emergencies are accidents or deliberate acts involving CBRN hazards. The umbrella term CBRN is commonly used because there are distinct similarities between
these hazards, making some of the emergency preparedness and response measures common or very similar for all of them.
Nuclear and radiological hazards are linked to ionizing radiation from radioactive sources.
Chemical emergencies can occur in a number of different situations where hazardous chemicals are released into the surroundings.
Biological agents include bacteria, viruses, fungi, and parasites or parts thereof or products they generate.
This workshop aims to create awareness among professionals on an understanding of CBRN hazards, its control measures and selection of CBRN PPEs.

The Workshop will Cover the Following Topics:
Introduction to CBRN Hazards
Hazard Assessment

Exposure Limits

Designing for Appropriate Protection & Performance

System Design

Modeling Performance & Human Physiology

Protective Equipment for CBRN Hazards

Performance Evaluation & Standard Test Methods

Selection & Usage of CBRN PPEs

Who Can Participate?
Safety Officers/Engineers/Managers, Production Supervisors/Managers from Food, Sugar, Pharma, Chemical Industry.
Faculties & Students of Biotech, Chemical  Engineering, Production Engineering, Food Technology & Industrial.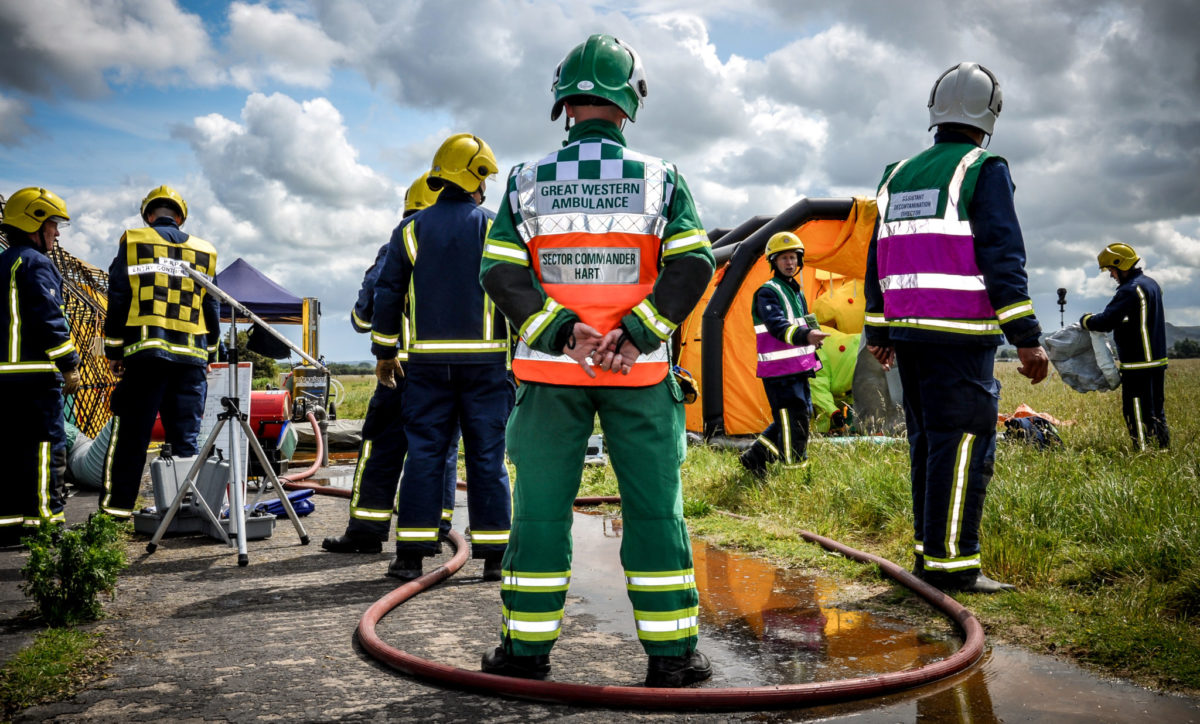 Director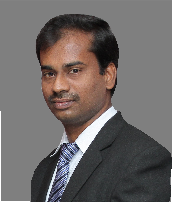 Mr  Rajasekaran  is  a  leading  EHS  (Environment,  Health  &  Safety) trainer, consultant and Auditor since last 15 years in India, Thailand & United States. He is a renowned consultant, advisor and trainer to many national   and   multinational   corporations,   Public   &   Private   LTD companies and government organizations such as Ordnance factories, Indian Oil Corporation etc.
He is basically an electrical engineer and started his career with a governmental organization at Punjab. He is a registered trainer with HABC, UK (Highfield Awarding Body for Compliance), AOSH UK, IOSH UK & NEBOSH UK. He is also Technical Member of IOSH (Institution of Occupational Safety & Health, UK).
He had trained more than 5000 students since last decade in the field of EHS. Currently he is the Director of EHS Solutions having the responsibility of EHS related audits, trainings & consulting.
He  has  conducted  numerous  training  programs,  seminars  &  workshops  for  Ordnance  Factories, National Institute of Technology, Indian Oil Corporation, URS Consulting, AECOM, Caterpillar India, HIROTEC India, Fujitec India, SPIC and many more.
Registration Fees:
Industry Delegates - 500 INR
PG & UG students   - 300 INR
Venue:
Date : 09-Aug-2019.
Location: ASET COLLEGE
Maduravoyal, Chennai-95
Timing : 10:00 AM to 5.00 PM.
Organizing Co-Ordinator:
Ms. Vennila,
Associate Professor,
Dept of HSE,
Mobile : 73580 45713.
Mail : ehs@asetsafety.ac.in