Class Room
"Teachers open the door, but you must enter by yourself" Well furnished, pollution free, airy class rooms for the students facilitate better learning. The classrooms are equipped with Smart Board, e-learning ware and audio-visual teaching aids. Industry standard teaching areas at our college. We give you a realistic working environment where you can develop your skills and get ready for the working world. The classes are conducted on separate halls for every department wise. These enhance the teaching and learning environment by allowing Faculty, Staff, and Students to incorporate various types of media into the classroom. Scheduling of the classroom facilities is coordinated through the Office of the ASET- Academic department.
Highlights
1.
Highly motivated faculty
set –off study material for the course
2.
High – tech learning atmosphere
world class environmental infrastructure
3.
Air –conditioned class room
knowledge enrichment programme
4.
Compulsory English & Hindi
discipline grooming and out look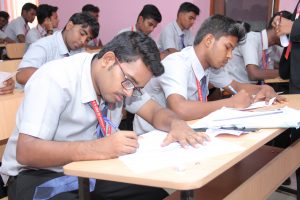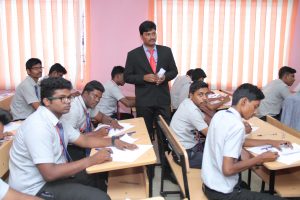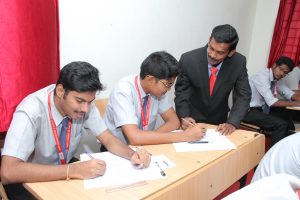 Centre for Excellence
The Centre for Excellence at ASET aims at preparing students to enhance well-rounded awareness & knowledge about relevant safety skills such as personal development business etiquette, grooming, presentation skills, and workplace, conduct and public awareness.
Case Study
Case Studies are designed & delivered in the classroom, which provide students with a frame work to understand & analyze real world challenges in a stimulated setting.
Case studies are stories that are used as a teaching tool to show the application of a theory or concept to real situations in safety sectors regards in our campus. Cause study having main role in safety studies, it has been given dependent on the goal students are meant to fulfill, cases can be fact-driven and deductive where there is a correct answer, or they can be context driven where multiple solutions are possible. Our faculties guide the students through this kind of activities. It will helpful for the students to understands real fact /false of accident and incident nature of hazard.