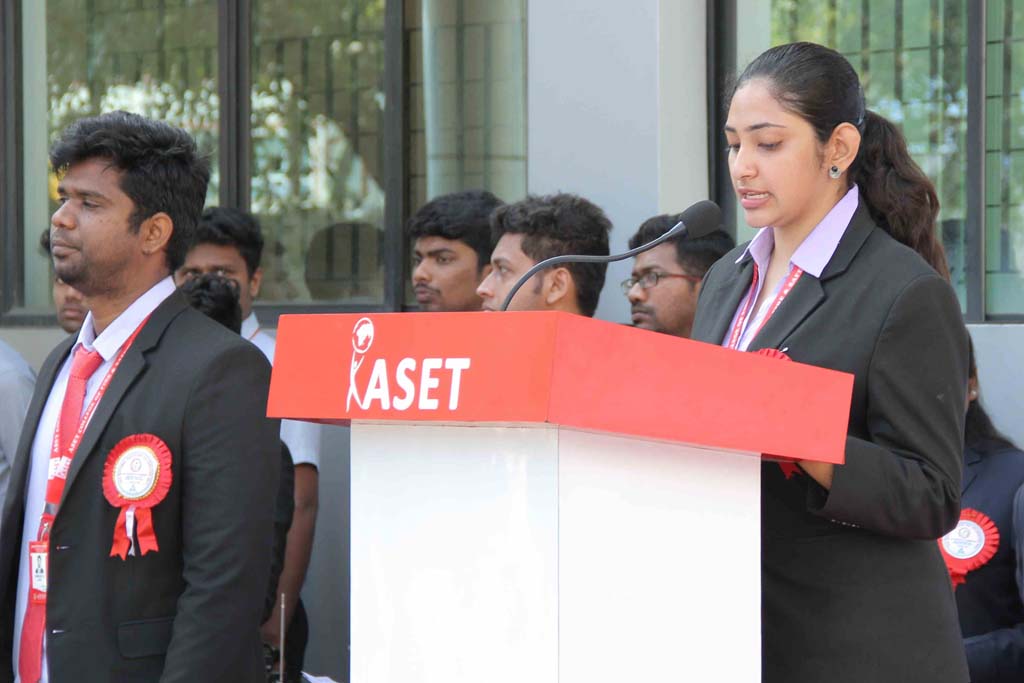 Quality Policy
Aset College Of Science & Technology is committed to offer a first-rate instructional environment for creating competent, self-standing and socially accountable professionals & officers to fulfil the needs of the industries and structure via improving teaching standards and infrastructure on a continuous basis.
Objectives:
1. Use of modern coaching techniques.
2. Providing more learning opportunities.
3. Professional development programs for staff & team of workers.
4. Quality assurance is ensured by continuous assessment of systems and procedures.
5. Raises staff and student awareness of the importance of quality.
6. Establishing a holistic quality of education.
7. Priority to value-based education.
8. To increase job-oriented and administrative skills.
9. To maintain ethical codes.