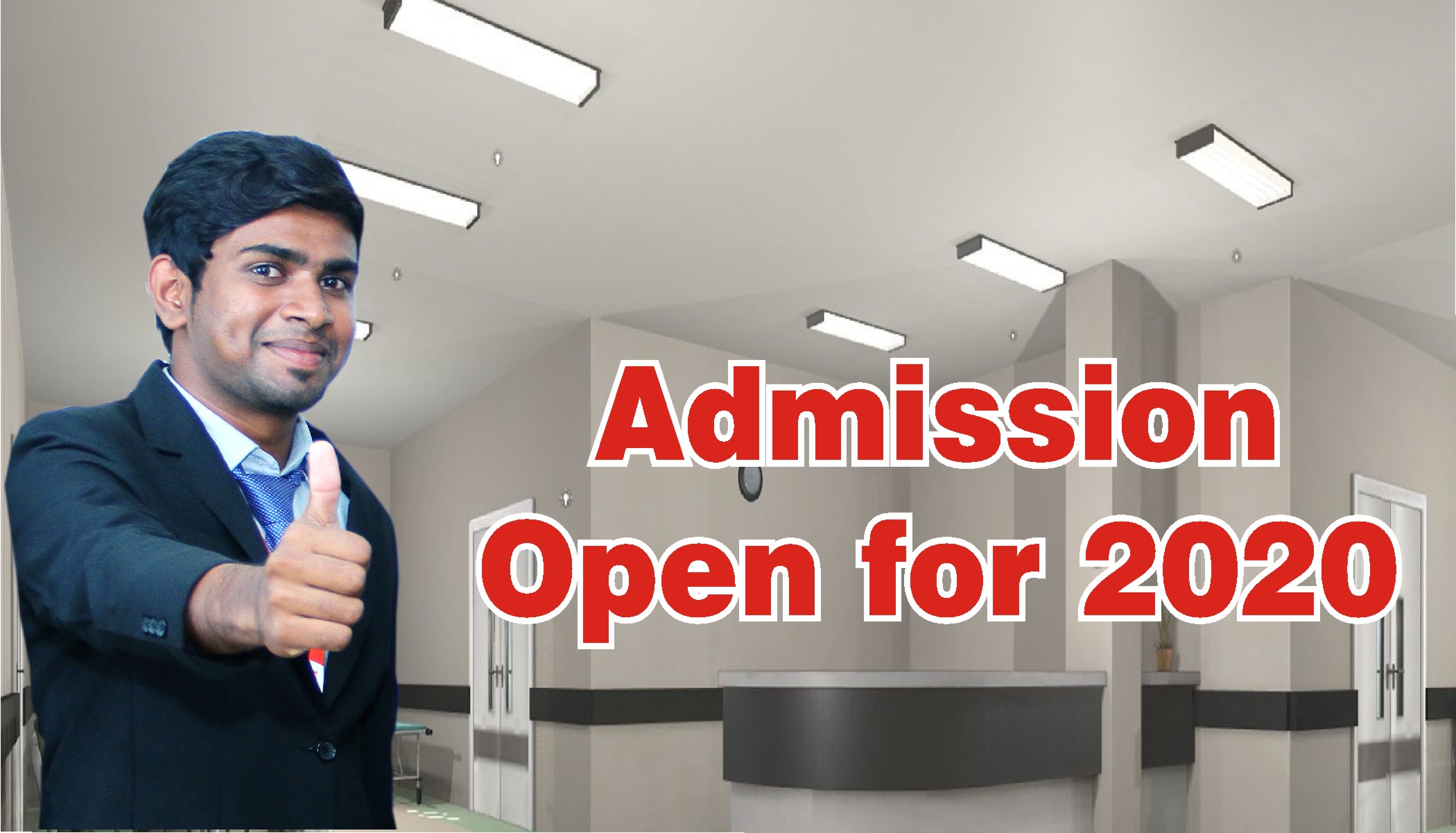 ADMISSION OPEN FOR 2020
Admissions are based on the marks obtained at the previous qualifying examination and as per the rules and regulations stipulated by the University. The prospectus with details of courses offered, eligibility criteria for admission and information about various departments, hostels, and rules and regulations of the college is issued along with the application form.
Candidates seeking admission to any courses offered by this college should directly apply to the college, through the prescribed application form which can be obtained from the college store or can be downloaded from our website before the prescribed time period. Application form duly filled and accompanied by the required documentary evidences should be submitted to the College, before due date. The college authorities scrutinize the applications and prepare a merit list based on the marks obtained by the student. If selected, the candidate has to pay the required fee and report to the Head of respective departments' immediately.
Admissions to B.sc/diploma/certificate course/post graduate diploma courses in ASET for the academic session 2017-18 will be done through DERICT/ONLINE Admission Counseling .Prospective students are requested to apply DERICTLY/ONLINE portal before closing admission it Chennai college campus. Applicants can apply online through the college website www.asetsafety.com.
A admissions for courses at ASET College of fire & safety Engineering are processed at the ASET maduravoyal college main campus office. ASET has not authorized any other office/personnel to collect fees on behalf of the college. Personnel/office apart from the ASET Admission office may only share information about the course and create awareness about ASET and its facilities. Request parents to directly contact the ASET Admission Office for queries regarding admission and fee details.</p.
Students have to produce the following documents / particulars
Admission will be started from 3 Week of march- every year.
Applicant if want information about various above mentioned courses available is given in the information booklet, which can be bought from the college office.
The Late admission will be considered according to the acceptance of University
Transfer Certificate Original with ( certified photocopies) – 3 copies
Mark Lists Original with(SSLC/10th, HSC/+2, ) (certified photocopies) – 3 copies
Degree / Diploma Certificate All Original with (certified photocopies) – 3 copies
Course fee by Demand Draft (DD) - Including Uniform, Book & Insurance Fee
Hostel & Mess fees by Demand Draft (DD) (For Hostel Students)
Community Certificate, if applicable with (certified photocopies) – 3 copies
Migration Certificate, if applicable with (certified photocopies) – 2 copies
Physical Fitness Certificate – 1 copies
Eligibility Certificate from the University
(other state )if applicable or required – 2- copies
Passport size photo – 10 copies/stamp size-3 copies
Self-addressed Post card (or) Postal Cover – 3 Nos
Note
Downloaded "college application form." from the web to conform the admission. Candidate kindly advised to enclose the above mentioned documents/particulars along with your filled application while you are coming to the admission to the college.