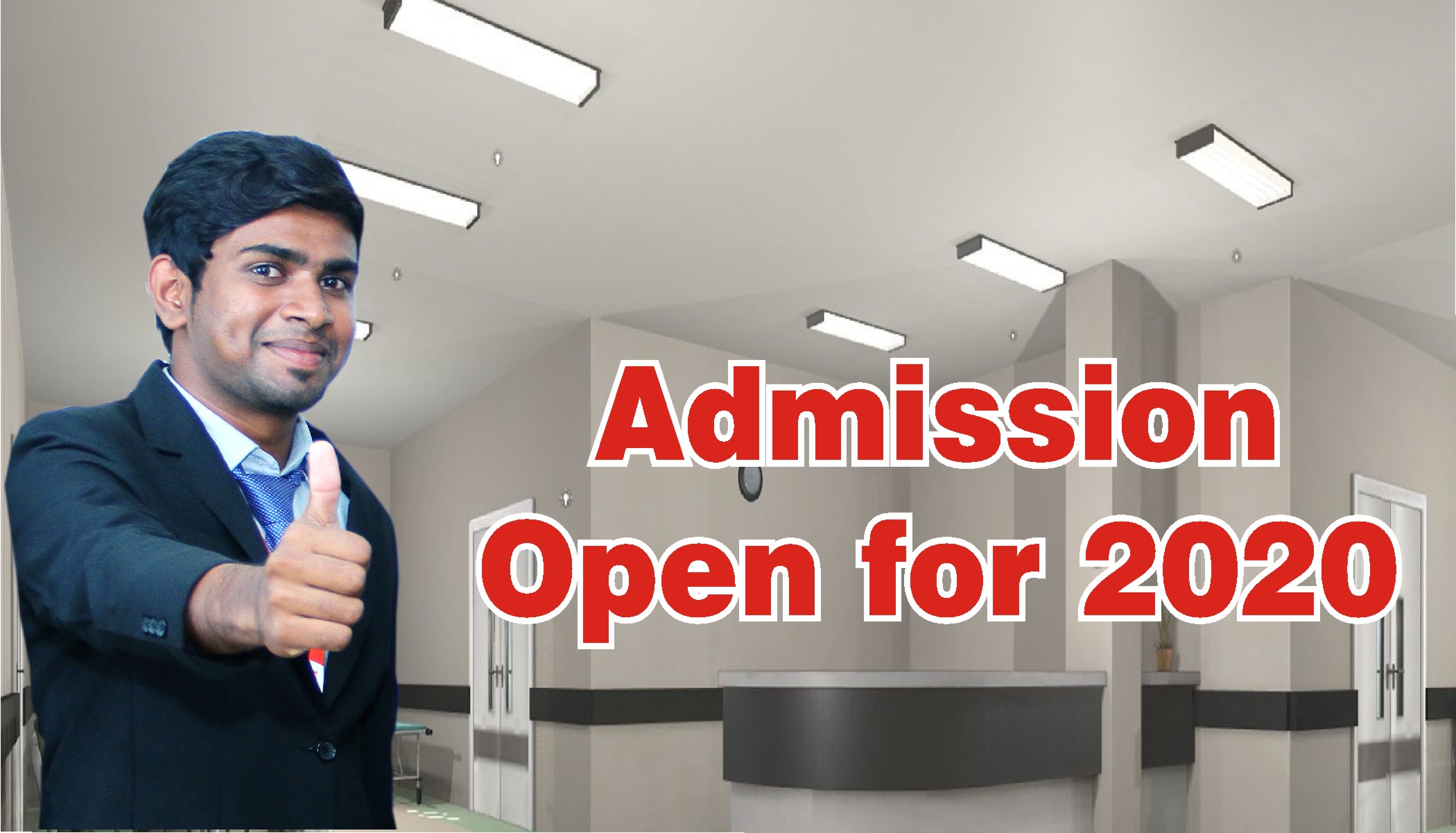 ADMISSION OPEN FOR 2020
Thank you for your interest in applying to ASET INSTITUTE OF TECHNOLOGY! Admission is open to qualified students at all grade levels from UG to PG, and we accept students for boarding.
If you would like to learn more about our institute , please follow the steps as outlined below.
When you are ready, submit filled application in admission office.
On the off chance that you have a questions or your like to talk about our
admission process, it would be ideal if you don't hesitate to contact our
Admissions office:
Admissions Director
(91) 44 2378 0078 (direct)
Email: contact@asetsafety.ac.in
Application Procedure
Parents who desire to enroll one or more children at ASET should apply early
in the preceding academic year and should submit our application platform.
Step 1: Enquire
In order to understand your needs and get to know your family, we ask that
you first complete a direct inquiry in Chennai & Coimbatore campus.
Step 2: Schedule a visit to ASET
Students who are seeking course testing and interview will be conducted. During the visit the prospective student and his/her family will meet with the Admissions Officer, and be interviewed by a faculty member. He/she will also be required to sit a general aptitude test in English and write an essay on a topic of interest. Interview date will be informed by electronic media.
Step 3: Submit an Application for Admission
We have a rolling admission procedure. All applications are addressed immediately.
Step 4: Track ASET application forms
The ASET Admissions office will contact you each time they receive paperwork from you to ensure that all forms required have been received. The Admissions office requires proper communication directly with the parents /guardians of all prospective students during theadmissions process. Candidates are advised to contact the Admissions office regarding any concerns or questions.
Step 5: ASET registration
After completion of all paperwork and following the visit, the ASET Admissions Committee will meet to determine if the prospective student has met the criteria to be accepted to ASET INSTITUTE OF TECHNOLOGY. If an appropriate match has been made, the ASET Admissions Coordinator at AIT will send a letter of acceptance via email to the prospective student and
his/her parents.
Step 6: Registration at ASET
The parent/guardians of the student are requested to send a letter of acceptance to the offer of admission. A Initial deposit to assure the student's registration ASET is required. Once Initial deposit is paid aset will send further material regarding the registration of the student.
Admissions are based on the marks obtained at the previous qualifying examination and as per the rules and regulations stipulated by the University. The prospectus with details of courses offered, eligibility criteria for admission and information about various departments, hostels, and rules and regulations of the college is issued along with the application form.
Candidates seeking admission to any courses offered by this college should directly apply to the college, through the prescribed application form which can be obtained from the college store or can be downloaded from our website before the prescribed time period. Application form duly filled and accompanied by the required documentary evidences should be submitted to the College, before due date. The college authorities scrutinize the applications and prepare a merit list based on the marks obtained by the student. If selected, the candidate has to pay the required fee and report to the Head of respective departments' immediately.
Admissions to UG & PG courses in ASET for the academic session 2020-21 will be done through DIRECT Admission Counseling .Prospective students are requested to apply DIRECT  portal before closing admission in Chennai and Coimbatore campus.
ASET has not authorized any other office/personnel to collect fees on behalf of the college. Personnel/office apart from the ASET Admission office may only share information about the course and create awareness about ASET and its facilities. Request parents to directly contact the ASET Admission Office for queries regarding admission and fee details.
Students have to produce the following documents / particulars
Admission will be started from 3 Week of march- every year.
Applicant if want information about various above mentioned courses available is given in the information booklet, which can be bought from the college office.
The Late admission will be considered according to the acceptance of University
Transfer Certificate Original with ( certified photocopies) – 3 copies
Mark Lists Original with(SSLC/10th, HSC/+2, ) (certified photocopies) – 3 copies
Degree / Diploma Certificate All Original with (certified photocopies) – 3 copies
Course fee by Demand Draft (DD) - Including Uniform, Book & Insurance Fee
Hostel & Mess fees by Demand Draft (DD) (For Hostel Students)
Community Certificate, if applicable with (certified photocopies) – 3 copies
Migration Certificate, if applicable with (certified photocopies) – 2 copies
Physical Fitness Certificate – 1 copies
Eligibility Certificate from the University
(other state )if applicable or required – 2- copies
Passport size photo – 10 copies/stamp size-3 copies
Self-addressed Post card (or) Postal Cover – 3 Nos
Note
Downloaded "college application form." from the web to confirm the admission. Candidate kindly advised to enclose the above mentioned documents/particulars along with your filled application while you are coming to the admission to the college.