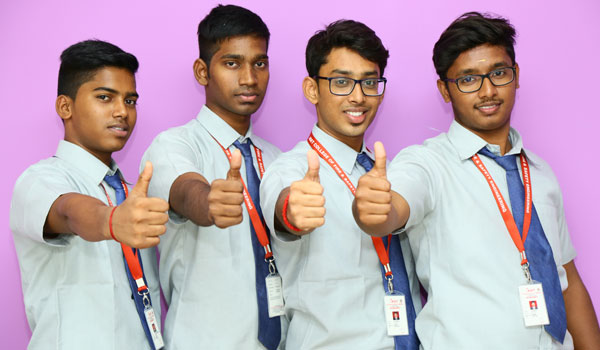 Vision
Our devotion is to produce committed safety Professionals who are not only take it as a Profession but also to mould them to act as a Good Samaritan to the society.
Mission
Our Quest would last forever to achieve Exemplary example for all educational institutes to deliver the best competent EHS officers to the corporate and all kind of sectors to mitigate the human sufferings and Property Loss.
Goal
To emerge as a leading eminent educational Institute among the top listed colleges in the international arena
Values
Professional ethics, Moral ethics are the two values are always mind them as our core values in all our endeavours.
Mandate
To set a high level of moral and professional ethics in Fire & Safety Education.
To impart internationally competitive quality education to the youth in congruence with the wishes and values of its promoter.
To create an enlightened professional for facing the challenges of this modern scientific world.
To make every man a success and no man a failure
To makes the institution, Best in the Nation.
To promote a safe, orderly, caring and supportive learning environment.
To inculcate a strong sense of discipline and fine behaviour among the students.
To enable the students for achieving proficiency in fire & safety to attain the highest altitude in their career.
To provide every student with a conducive environment for attaining his/her career goals with a strong emphasis on personality development and offer all required resources to gain quality education without compromising on quality and code of ethics.