ASET vision, missions that are the main thrust behind all that we do. We think big about our future, and urge you to do likewise.
Vision
To be a dynamic institution & is to turn into a technical university that is distinctive in its focus on providing excellent education for a sustainable future with International Standards through ceaseless improvement.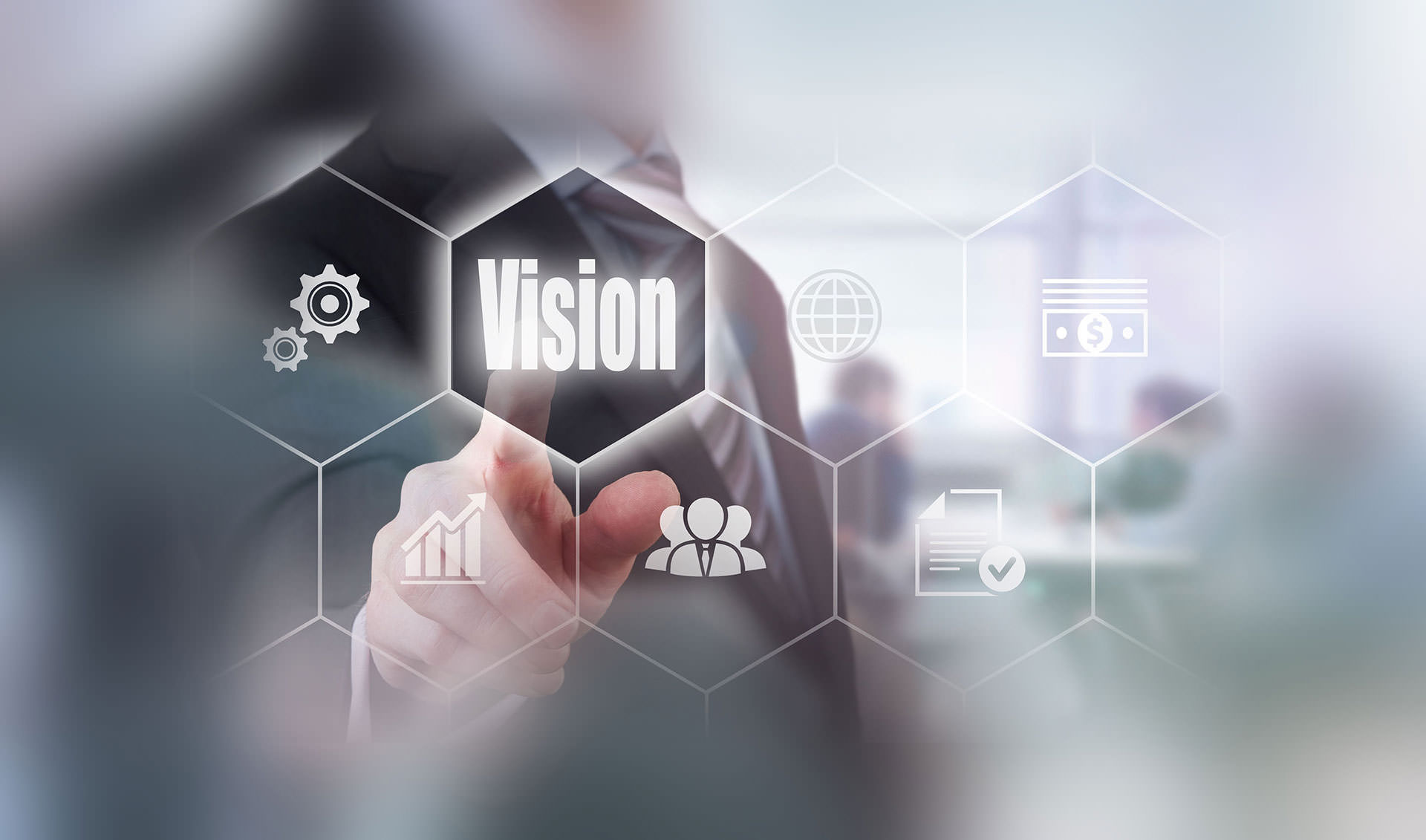 Mission
ASET educating, enhancing and empowering our students to accomplish their own, proficient and academic goals. Our Quest would last forever to achieve Exemplary example for all educational institutes to deliver the best competent officers to the corporate and all kind of sectors.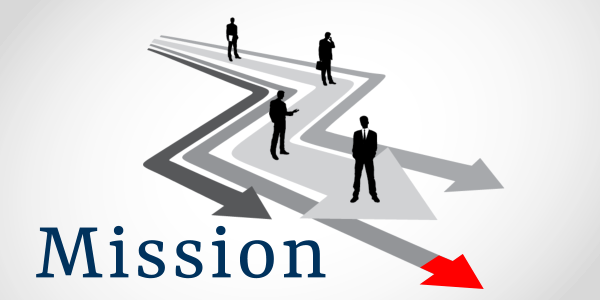 Goal
To emerge as a leading eminent educational Institute among the top listed colleges in the international arena
Values
Professional ethics, Moral ethics are the two values are always minded them as our core values in all our endeavours.